ALONG THE WAY
By
B.C. Fincher-Young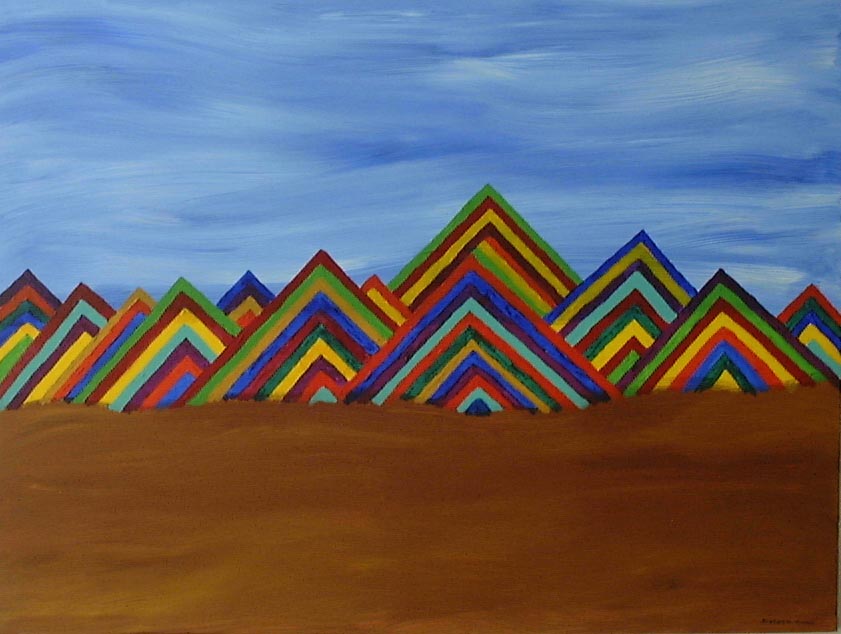 B.C. Fincher-Young (Carol) was born in Monroe, Louisiana January 1, 1932, and ordained at the time as someone special by her grandmother. The prediction of special has proved true. From picking cotton as a child to walking with the powerful to becoming an artist and writer at seventy. Carol has owned or partially owned forty-two businesses, traveled the world - is a pilot, scuba diver, parachutist, Mom. She loves life and lives life. She is currently working on another book, arranging art shows, and traveling the world. You may also see some of her artwork on this website by
(clicking here)
The book "Along the Way" consists of small vignettes of life and adventure. It's written by a different kind of adventurer. An easy short story read that's perfect for travel or where time is limited. True stories of people and places, with laughter, poignancy, and sometimes heartbreak. The book is like its author - complex, intelligent and witty. The cover is an original art piece by the author who is also an artist, wood carver, and stoneware potter.
You may read one on the stories, and purchase the book directly from the publisher if you wish, by clicking here.
Books may be purchased from Xlibris (click on line above), from Amazon.com, from Barnes and Noble, and from bookstores. When searching use Fincher-Young as the author.
Click here to return to home page